Shopfreebies Quick Start
This guide will provide you with instructions for starting to use Shopfreebies. I hope it will give you a clearer understanding of Shopfreebies, how to buy correctly, leave a review, and finally get a series of questions about the rebate. Thank you for using Shopfreebies, let's get started.
About Shopfreebies
Shopfreebies is an online shopping cashback platform where you can buy the products you want for free and provide positive reviews of the products, aiming to help sellers improve product quality. Shopfreebies will continue to provide high-quality products, you only need to buy, use and review to get the rebate, Shopfreebies grows with you.
For Deals
Get coupon code
1.Browse the products list or search the product keyword, find the item you want for and click it to enter the product landing page.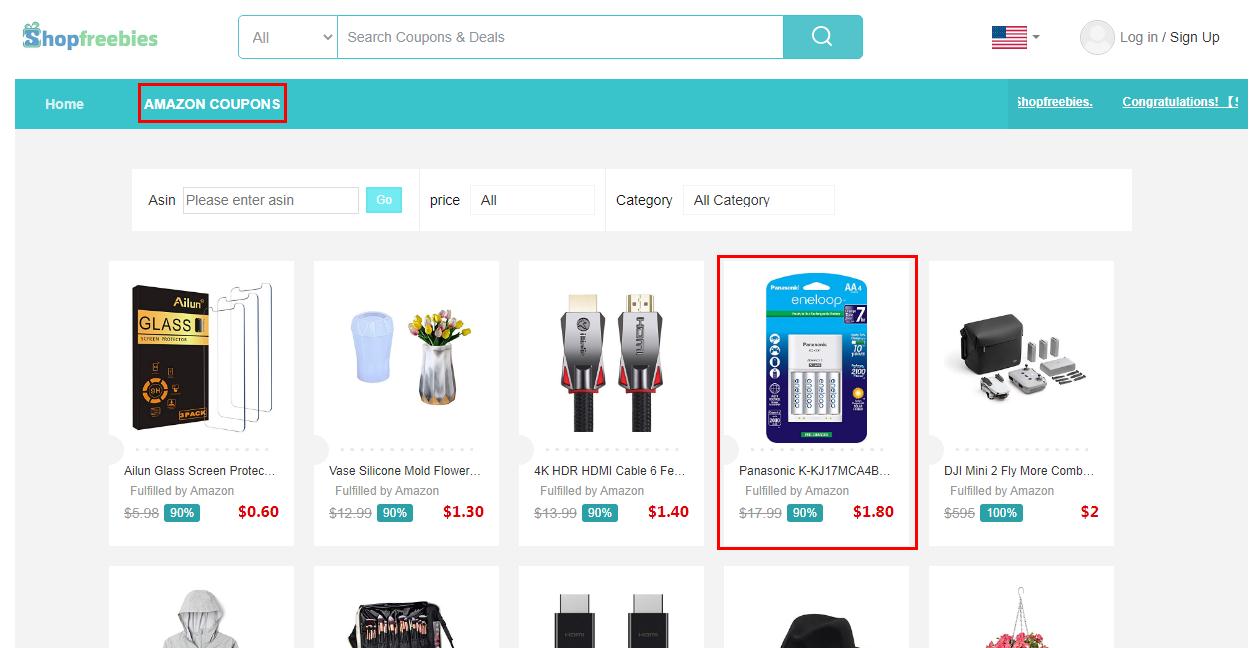 2.Click the "Get Coupon" button to apply product.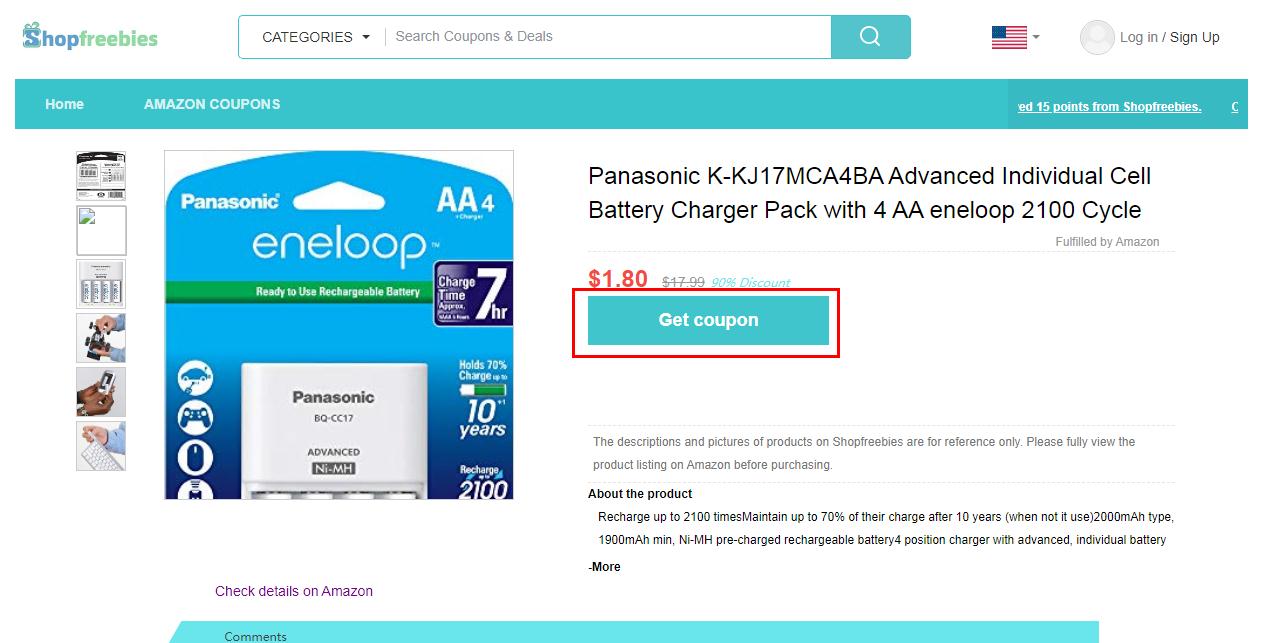 3.Click the "Copy and go to Amazon" button to copy promotional code and go to amazon.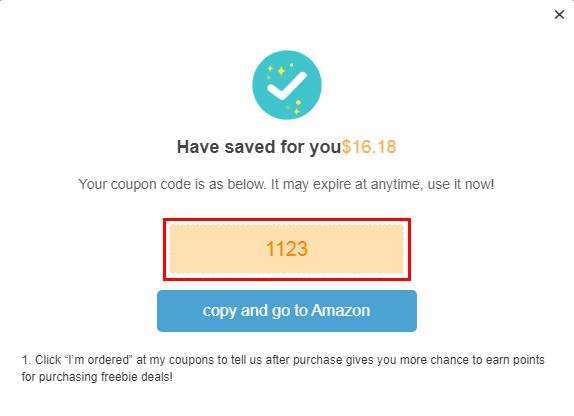 Use coupon to purchase
1.Click the "Buy Now" button on Amazon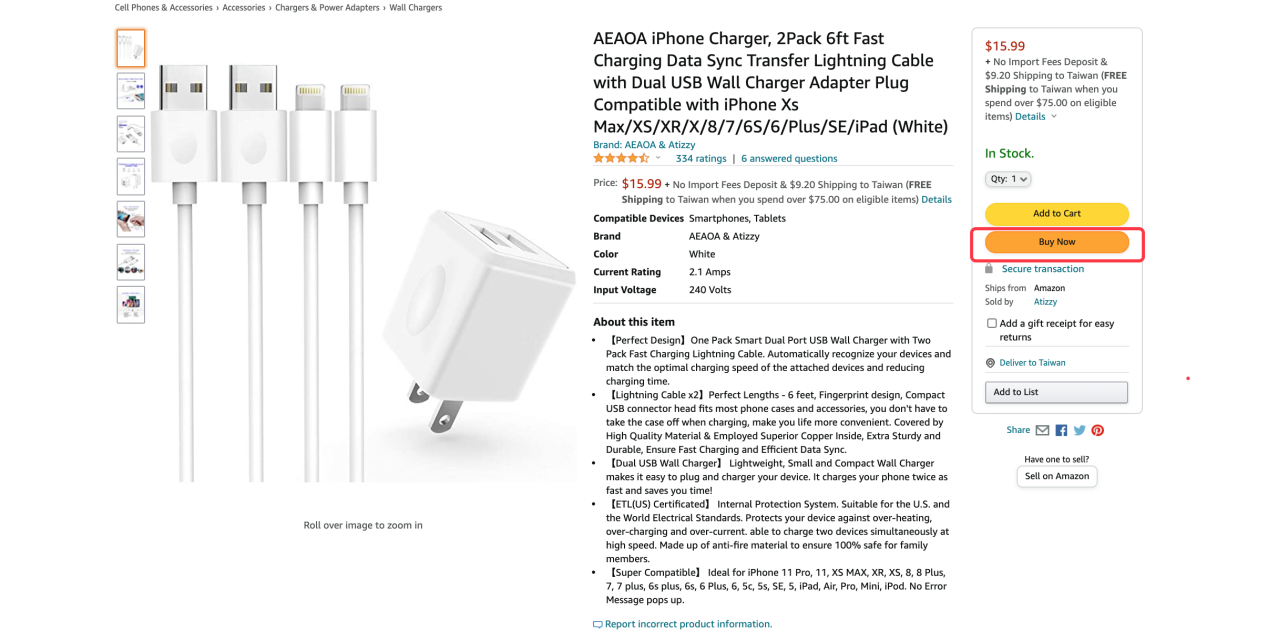 2.Paste promotional code.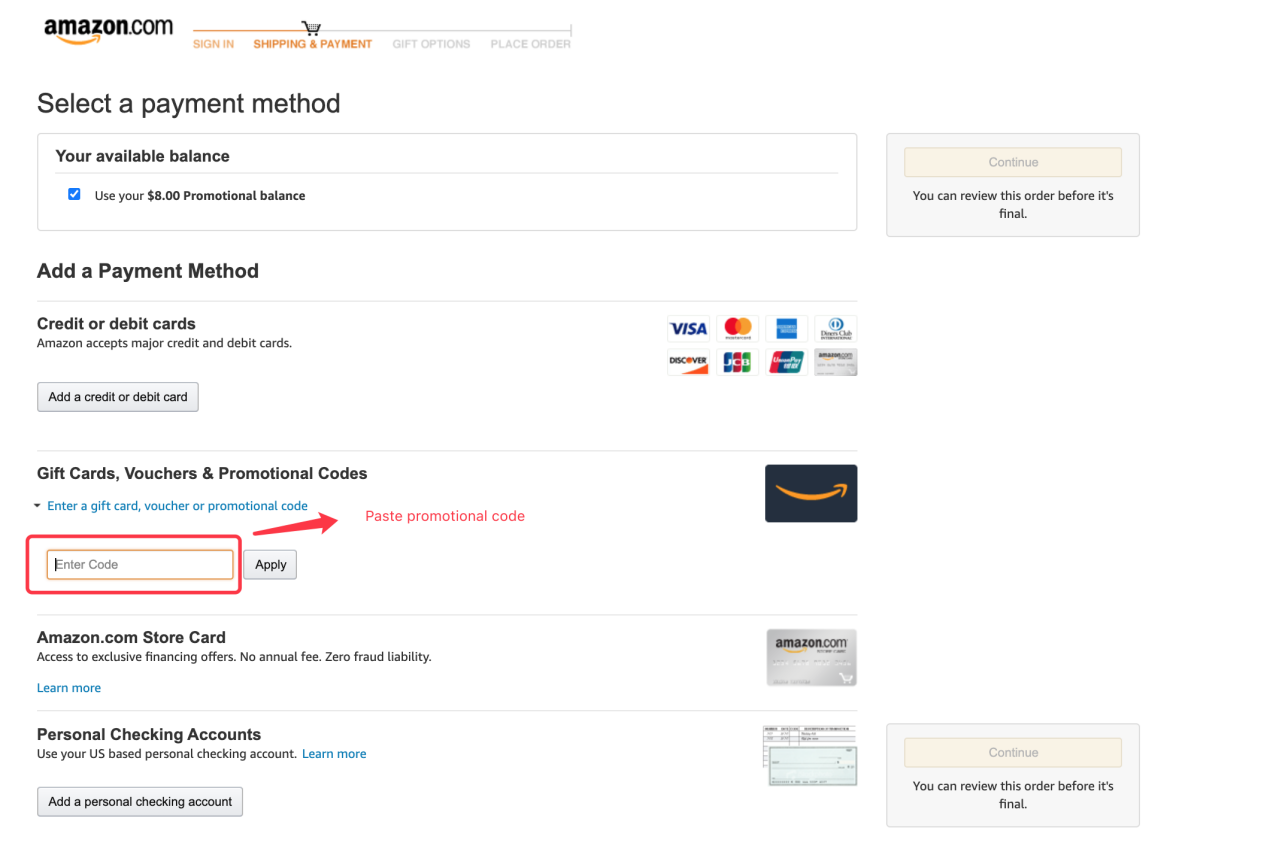 Click finish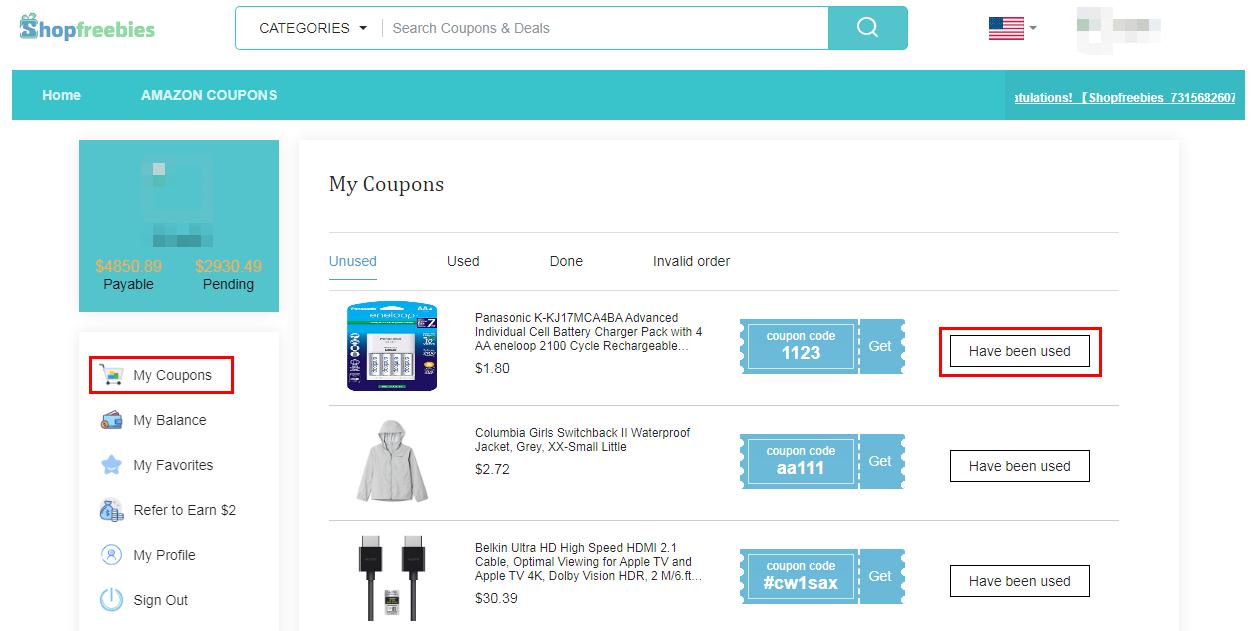 Submit your order number